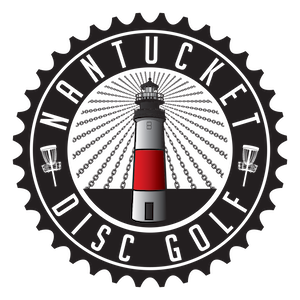 Are you ready for some disc golf? If so, I've got good news for you...it's go time.

Yes, indeed, after a false start last fall, NDG just this past week completed and signed our MOU with the State and it's time, finally, after two and a half years of preparation, to begin work on the course in the South Pasture!

The plan right now is to begin actual work on the course mid-April and have all the mowing done by April 30. At that point, we will most likely be bringing in heavy equipment to remove dead trees and clear debris from the course. Then later in the summer, we'll be fine tuning everything and installing the baskets and teepads. At least that's the plan. Throughout this process, we'll need all the volunteers and equipment we can get, as this is going to be a big project.

Please do let me know when you all think would be good days and times to work and I'll do my best to develop a work plan that will accommodate the schedules of as many of you as possible. Will get back with you all here in a week or so with a preliminary plan and by hopefully by then I will have more details as to when specifically we'll be getting out there to begin the work.

I want to thank everyone for their support over the last couple of years. I really am excited that we finally have completed all the required paperwork and I am looking forward to joining everyone out in the South Pasture soon to begin work on this exciting project to bring disc golf to Nantucket!