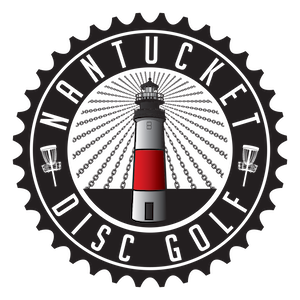 Hello NDG Friends!

Wanted to let you know that our big pre-disc golf course construction volunteer meeting is going to be this Thursday, April 21 at 6pm. Come one, come all. Parking is available at the Easton/Hulbert rotary.

For the most part, the meeting is simply an opportunity for all the wonderful Nantucket Disc Golf volunteers to meet each other and visit prior to construction. We will however sit down for a few minutes and discuss logistics, everyone's availability and access to landscaping equipment, and our plans for the next few months.

Speaking of plans, I can now confirm that the mowing in the South Pasture will take place from April 22-30. If you can't make the meeting, come on out during that time if you can to help us out or if you just want a tour of the future course. We will be removing dead trees beginning May 2 and would love your help during that phase of the construction as well.

Hope to see you Thursday!