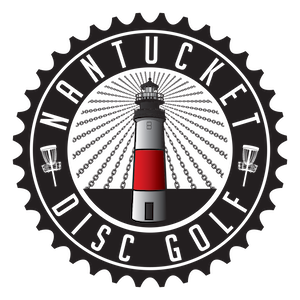 Hey everyone,

Just wanted to give you all a quick NDG update and pass along a special invite.

Nantucket Disc Golf lept over yet another legal hurdle this past Wednesday when the BOS approved the newly revised MOU between the Massachusetts DCR and Nantucket. Now, we just have to finish up and sign the NDG/DCR MOU and pass that along to the Building Department for approval. Once we get that, we'll be all set to begin clearing. Cross your fingers!

Also, wanted to let everyone know that John Houck, our course designer, is in town this weekend putting his finishing touches on his design of our course. By Monday night, he should have everything completed and he's expressed interest in having an informal get together then to meet everyone and discuss the project. Here are the details...

Hangin' with Houck
Mon Dec 6 from 5-6:30pm
Drinks and appetizers
No dress code
Come one, come all

Hope to see you guys then...it should be a fun and informative early evening discussing OUR new disc golf course on Nantucket with the legendary Houck himself.