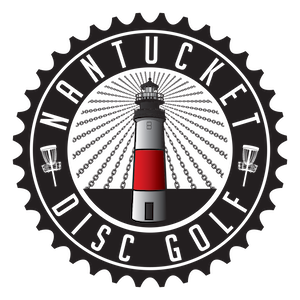 Hello NDG Friends!

A great week indeed. Finishing up the clearing of the final hole on the north side and it's looking good out there.

Also, I talked to the course designer (John Houck) yesterday and it looks like he will be coming to the island for a visit in a couple of weeks. Very exciting. Getting his feedback on the final trees to cut, the limbs to cut, and the specific spots for the teepads and baskets will allow us to move forward and put the finishing touches on the north eight within the next couple of months hopefully.

This week, NDG workdays will be:
Thursday at 5pm
Sunday at 1pm

For the time being and going forward, these will be the usual days and times, so jot that down on your calendar and come out and help us build Nantucket's first and only disc golf course.

Hope to see ya Thursday!